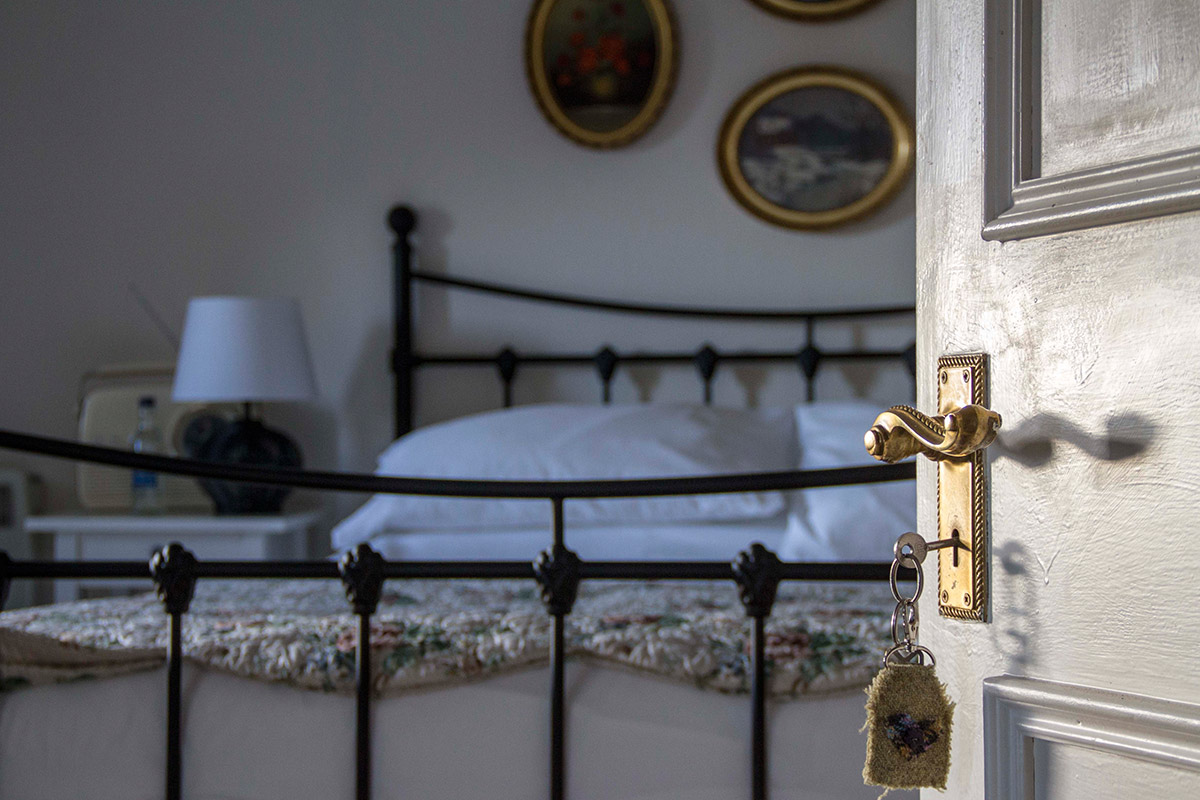 Here at Shilasdair as well as a dye house we also have a Three bedroom B & B so you can come and stay.
Situated up on the North end of the island we are in the perfect location to explore the beautiful Isle of Skye.
Our award-winning rooms offer a great place to unwind, cast on and fall into the rhythm of the island.
Find out more about the Glenview B&B
Or book now!