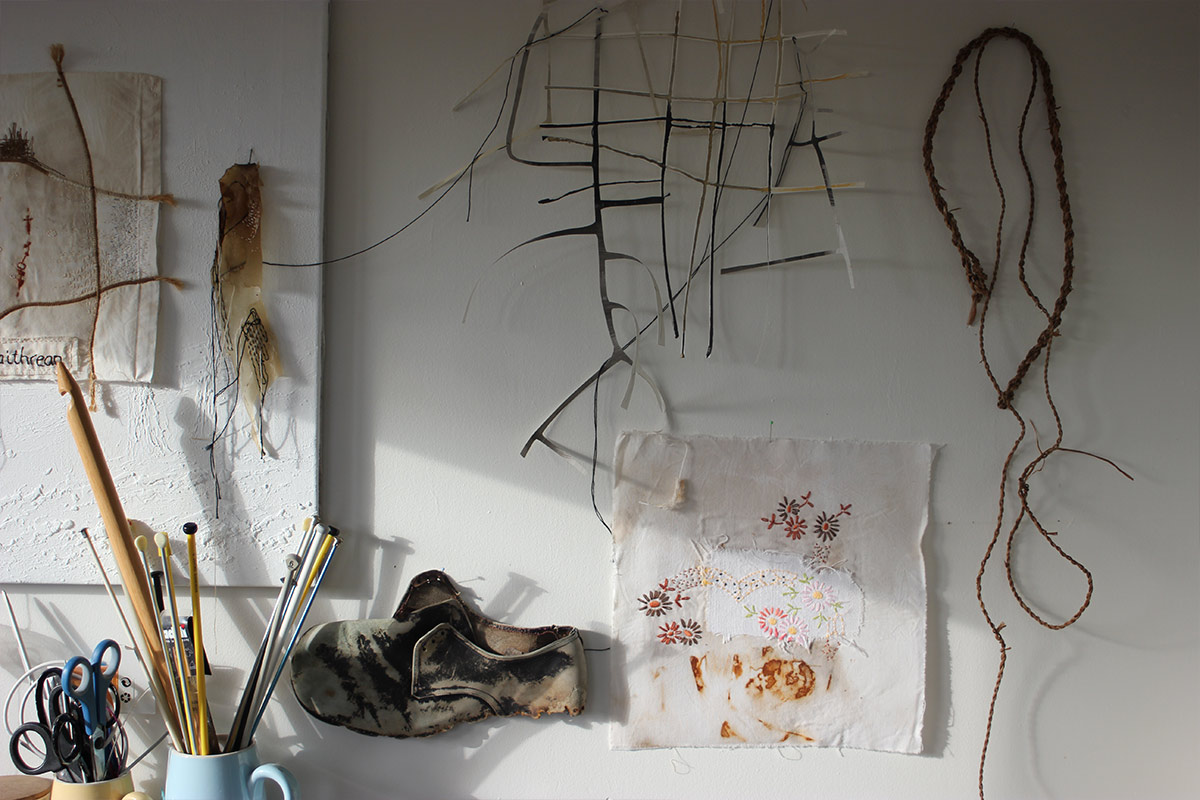 We find Skye such an inspiring place – we hope you will too – it is the perfect place to escape to and indulge in a creative workshop
2019
Saturday 23rd November :: Knitting Christmas decorations with Sarah Berry of North Child designs.
 Get in to the festive feel with an afternoon of knitting fair isle decorations in the round with double pointed needles.  Basic knitting skills required.   Yarn and mince pies supplied!  13.00 – 16.00 email hello@shilasdair-yarns.com to book your place £30 (or get in touch for a fully catered stay at Glenview)
2020
Friday 20th March to Sunday 22nd March :: Yoga and Yarn retreat – learn stranded knitting & working with  colour with Karie Westermann
 Escape to Skye for a fully catered two day retreat of yoga, yarn, relaxation & walking.  You will be staying at the award winning Glenview B & B and enjoy a laid back colourwork workshop with designer Karie Westermann using Shilasdair yarns and an exclusive design by Karie.  All meals, yarn and any other comforts provided!
£250 per person full board for two nights based on two people sharing
Sunday 10th of May :: A wondrous day of stitch & creativity with Tif Fussell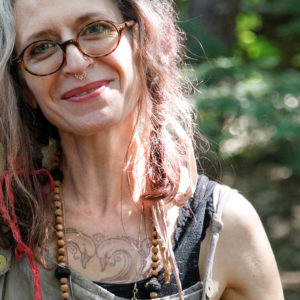 Come and spend a delightful day with Autumn (Tif) Fussell on the Isle of Skye fabricating accolades, lavalieres and talismans from found fabrics and trinkets. All materials will be provided including some special pieces handdyed at Shilasdair in the surroundings of Culnacnoc, near Staffin just for you! fret not if you stitching is basic, for Autumn is a huge fan of organic random stitching and is often quite perturbed if her stitching looks too precise or even.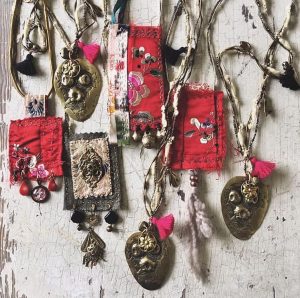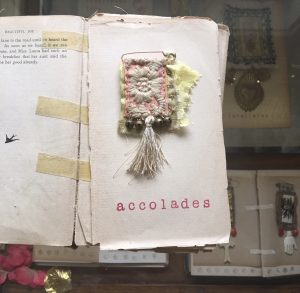 These pieces are made with an intention to a word or thought or color or feeling and through it usually only the maker/wearer is aware of what that might be and just by looking or feeling their Make they are transported to a moment, a time, a sense of wonder, awe, safety, kindness or ease.
Friday 25th of September – Sunday 27th of September  Yoga & Yarn weekend with Earth & Skye Yoga and  Shilasdair Yarns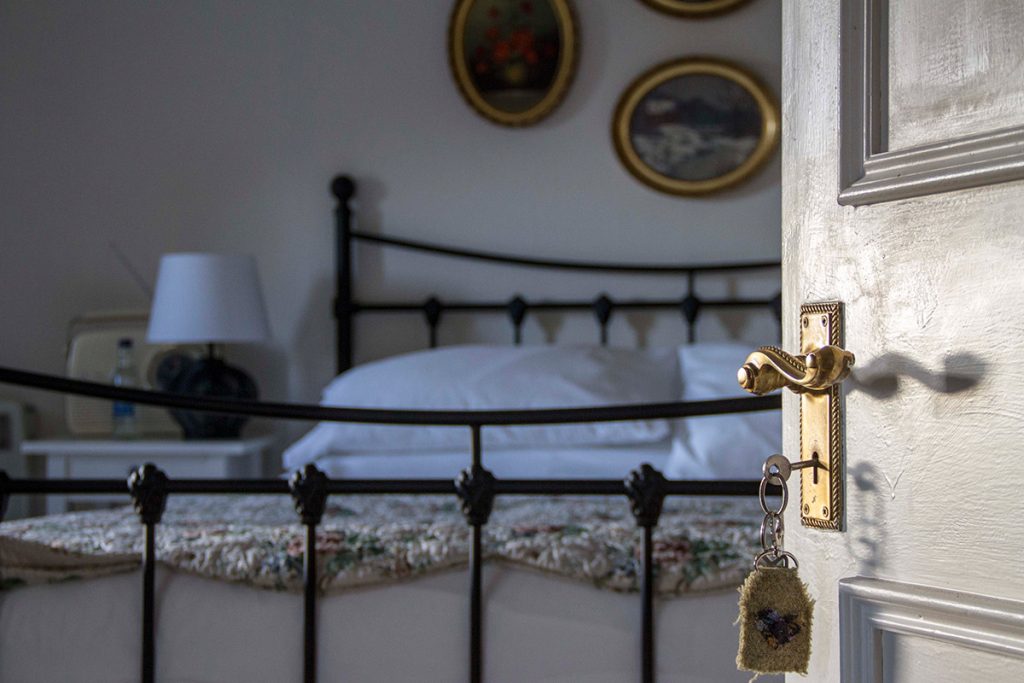 A truly indulgent weekend with like minded folk.  This weekend will be full of Hatha yoga, meditation and restorative yoga for knitters and crocheters arms and hands.  As well as yoga, on the first day we will learn the technique of eco bundling and gathering our own dye plants. Day two will see Sarah Berry of North child teaching us how to knit her exclusive yoga sock pattern using our eco dyed sock blanks. 
Staying in the award winning Glenview B & B £250 per person full board for two nights based on two people sharing  Email hello@shilasdair-yarns.com to book your place.
2021
Monday 20th September – Friday 24th September :: The Shilasdair Shawl retreat with India Flint
We are beyond thrilled to be having India Flint come and teach a bespoke retreat for us here at Shilasdair.  Working along side Simon Wallwork from Earth and Skye Yoga "retreat to the edge of the beautiful isle of Skye for five days of wandering, making and yoga in the week of the autumn equinox".
Please get in touch to hello@shilasdair-yarns.com to find out more and to secure you place for this magical retreat.
Sign up here to be kept up to date.