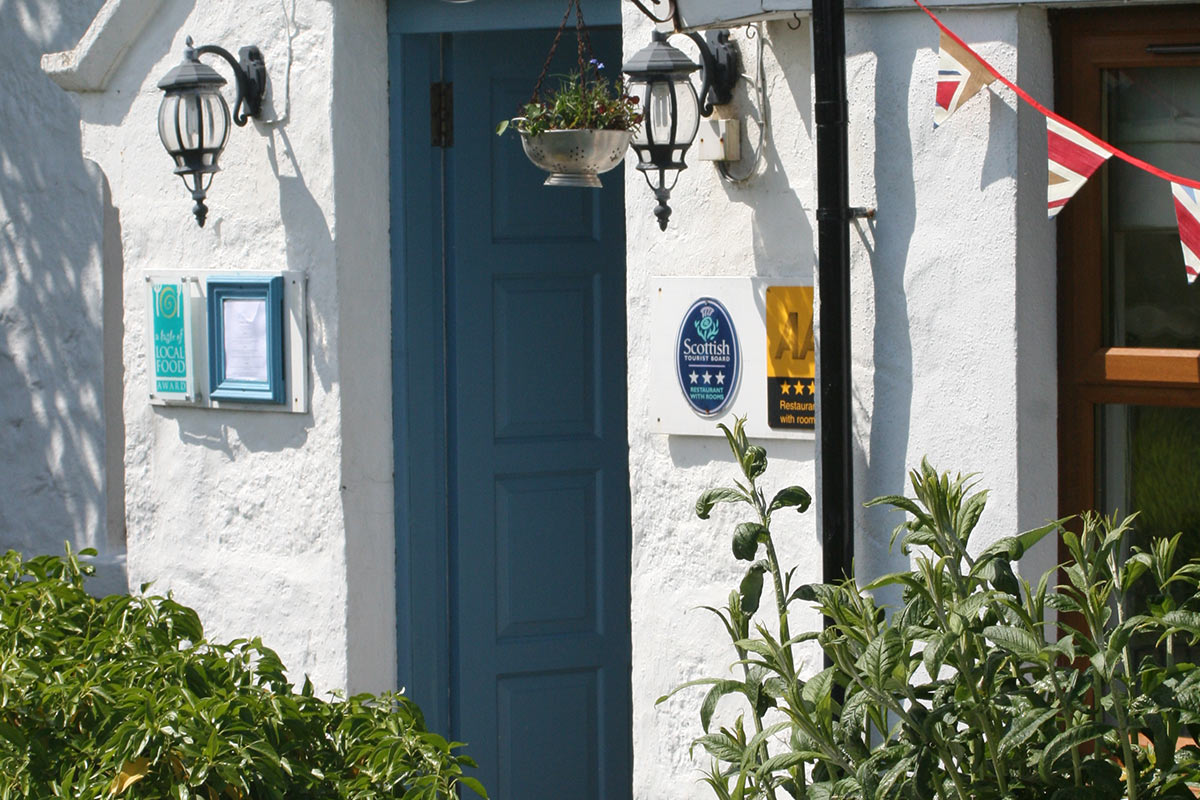 2023 hours
Our shop on the North peninsula of Skye is open Monday to Friday 11 – 4.
We are right next door to the Glenview B & B.
If you have any questions at all please just get in touch – we are here to help.
Or you can stay at Glenview – our 3 room B & B and shop in the evening at your leisure.