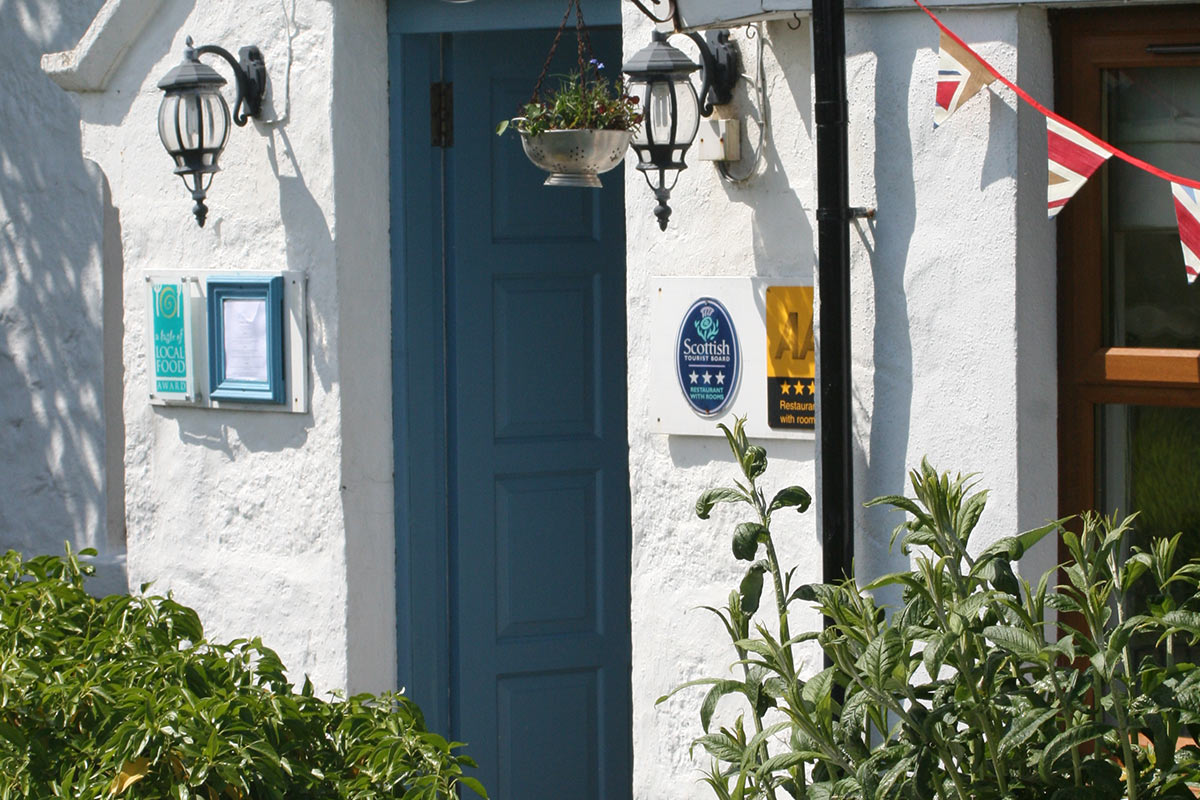 Autumn hours
We are now open by appointment.
We would be delighted if you would like to visit us.  Just ring or email for an appointment and we will be here.
Our current policy is one customer (or household) at a time with hand sanitising and social distancing until further notice.
Or you can stay at Glenview – our 3 room B & B and shop in the evening at your leisure.