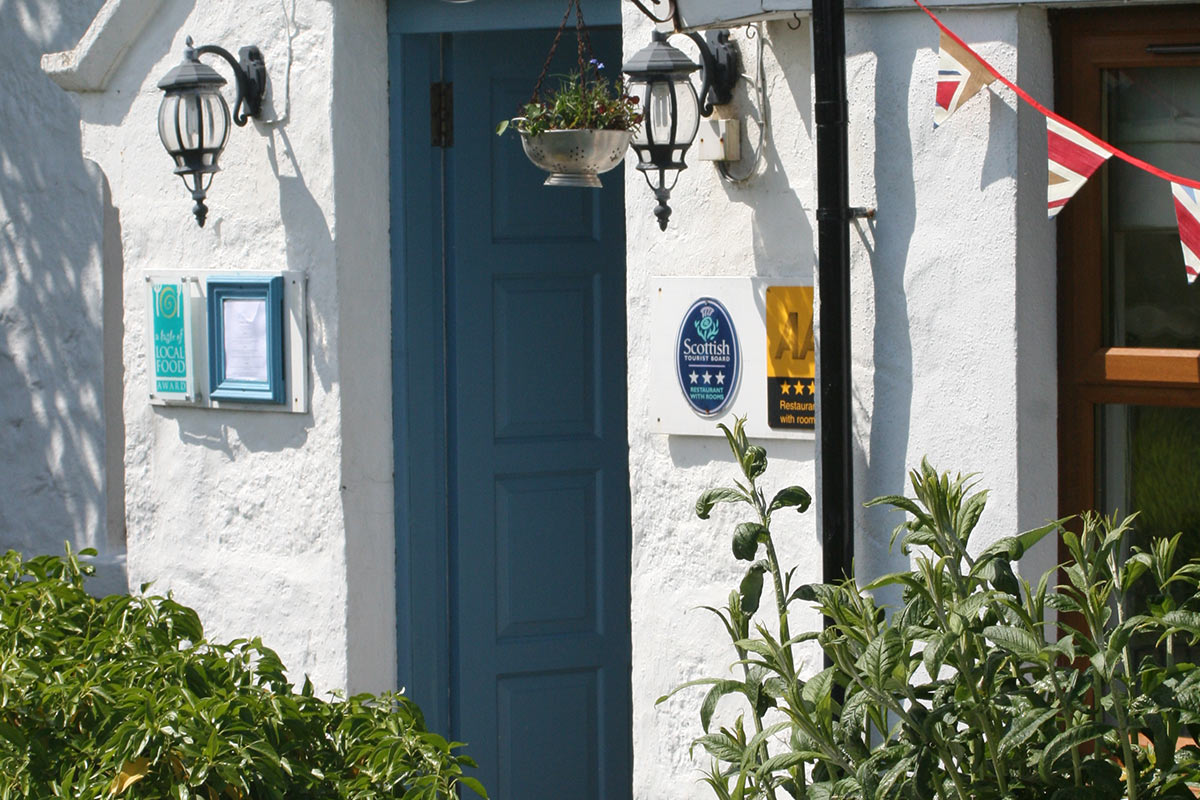 2022 hours
Our shop on the North peninsula of Skye is now closed for the season.
We will open again in the spring 2023. In the meantime all our yarns can be found in our online shop.
If you have any questions at all please just get in touch – we are here to help.
Or you can stay at Glenview – our 3 room B & B and shop in the evening at your leisure.