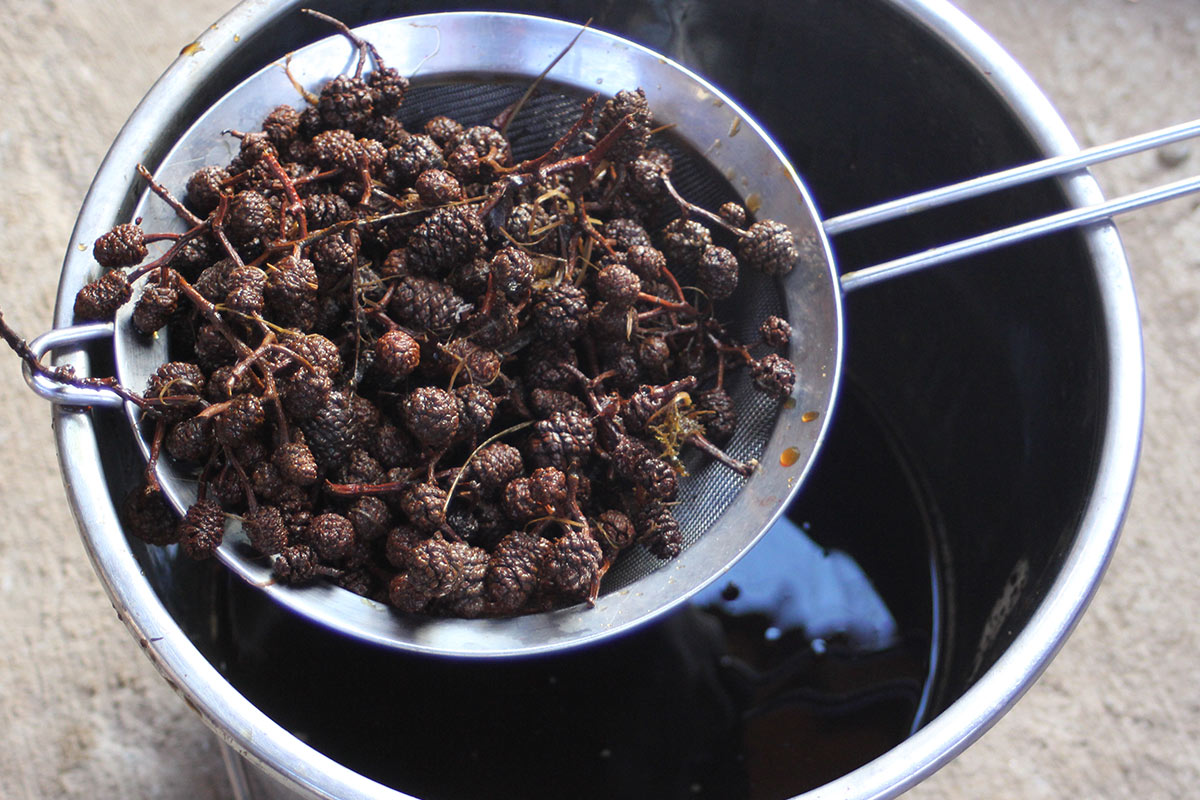 Plants & minerals have been used to dye cloth and wool for over 5000 years. It is a magical and addictive process unlocking the colours held within the plants around us.
Here on Skye we are lucky enough to have many good local dye plants, the majority of which give orange, yellow and greens. As well as celebrating our local colours we also use ancient dye stuffs such as indigo and madder.
Our colour range is constantly evolving as new experiments reveal new and exciting shades and hues.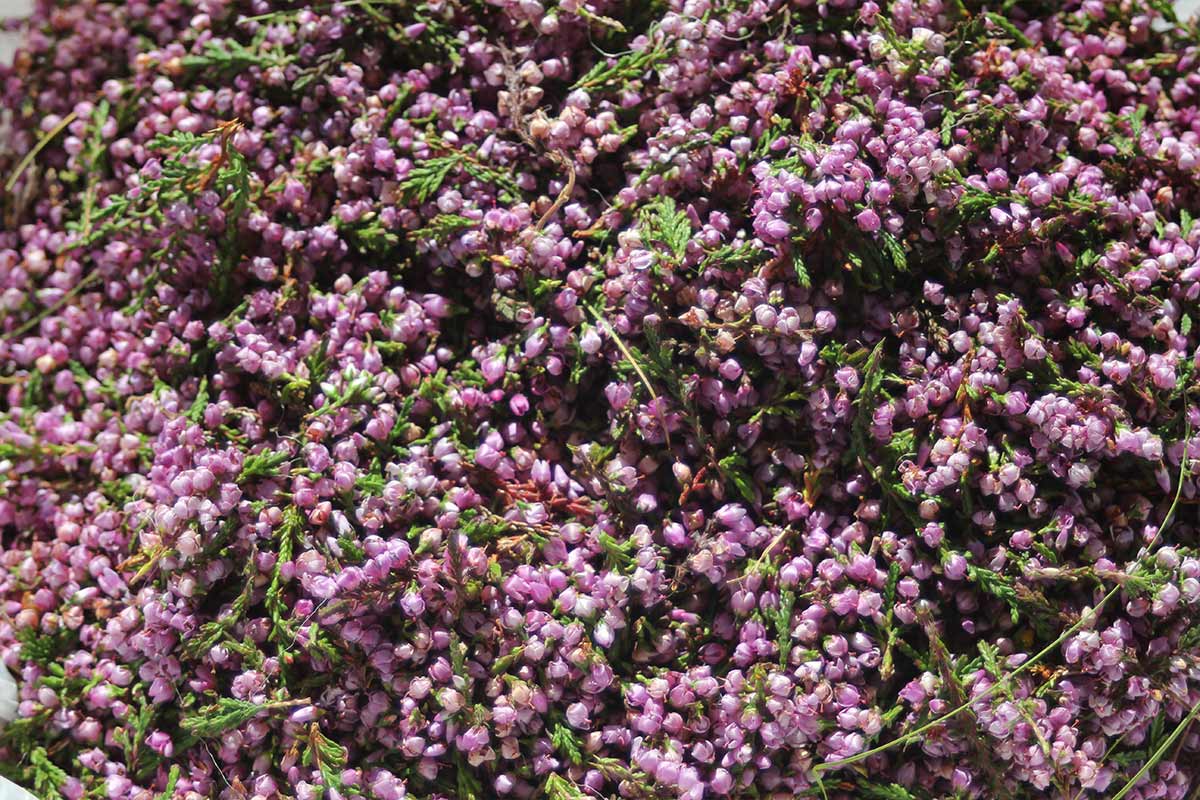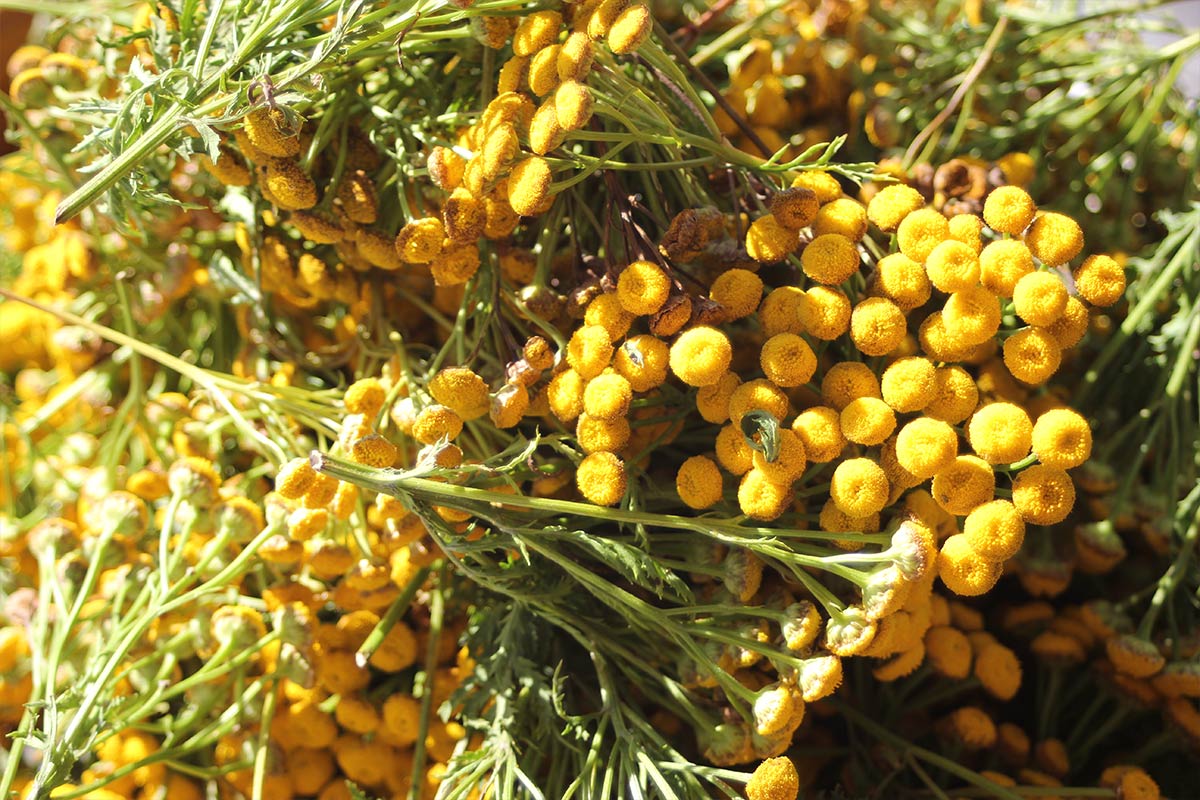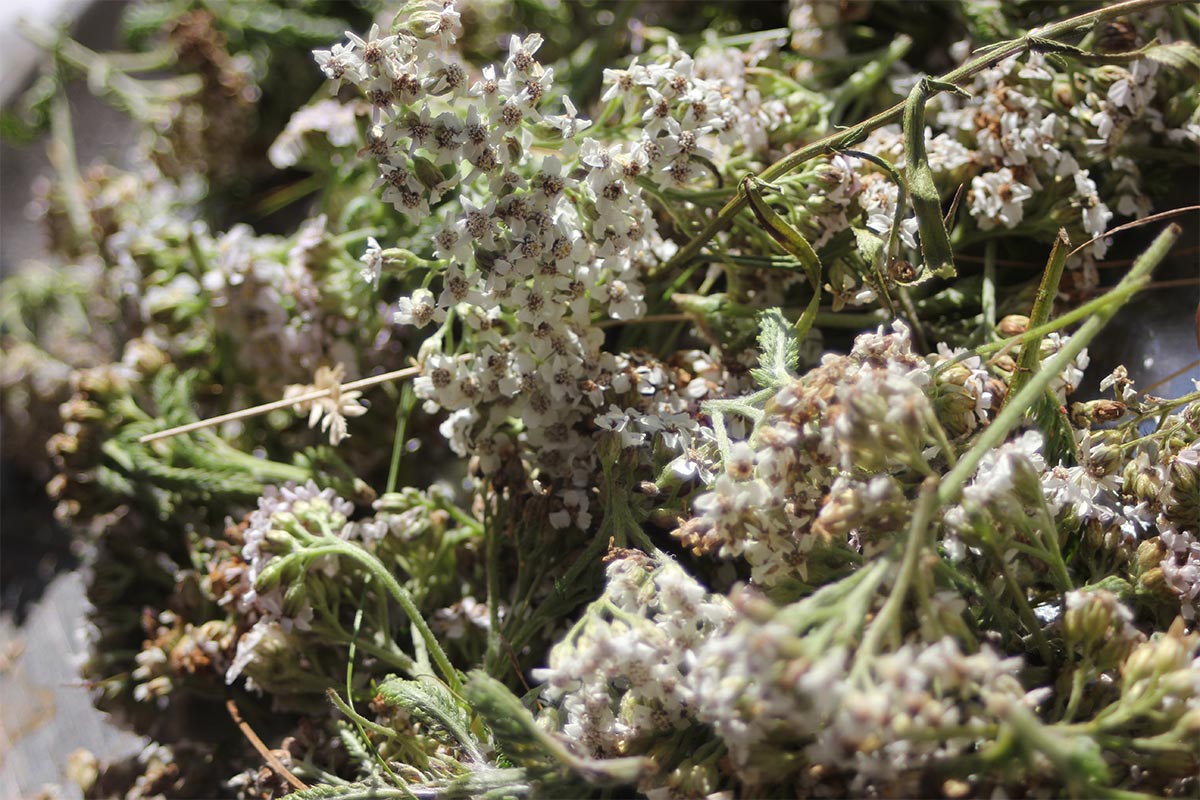 Eco print & shibori
As well as Shilasdair yarns here at the Isle of Skye Natural Dye company we are also passionate about exploring all different natural dye avenues and there are a lot! From traditional Japanese shibori techniques to India Flints eco print methods, the world of textiles and dyes is never dull!
Come and explore more at our workshops…